Further Covid-19 Update: Autumn "Summer School" goes online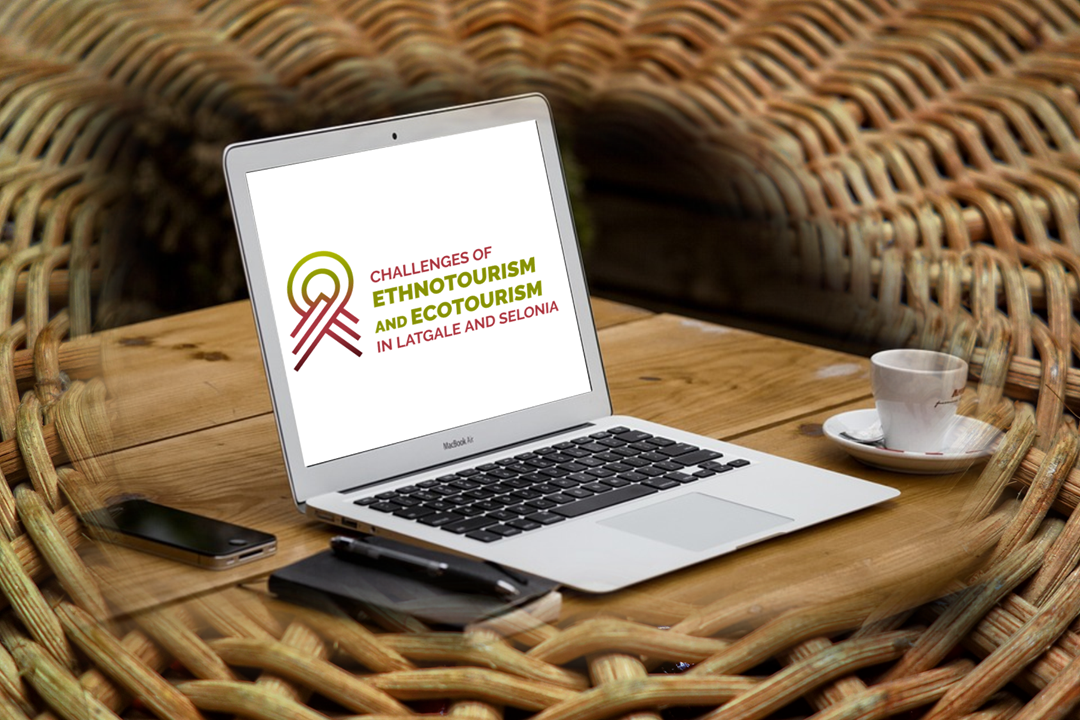 Following the news about the uncertain Covid-19 situation around the world, concerning the information provided by our participants and consulting the State Education Development Agency, it has been concluded that all of the scholarship holders cannot participate in the autumn "summer school" Challenges of Ethnotourism and Ecotourism in Latgale and Selonia: Integrated Latvian Language and Regional Tourism Practice here in Daugavpils as planned. We do not want anyone to go missing. We are already preparing the study and support materials for participants. We still want them to have the opportunity to learn Latvian language and culture.
Therefore, it has been decided that autumn "summer school" will be held online!
We are working on finding the best solutions for hosting the online language learning activities and providing our participants with a diverse virtual culture programme. We will revise the programme and adjust it so we can work online.
This project has been funded with support from State Education Development Agency of the Republic of Latvia

No comments
Leave a reply