Participate in Latvian Language and Culture Summer School For Charge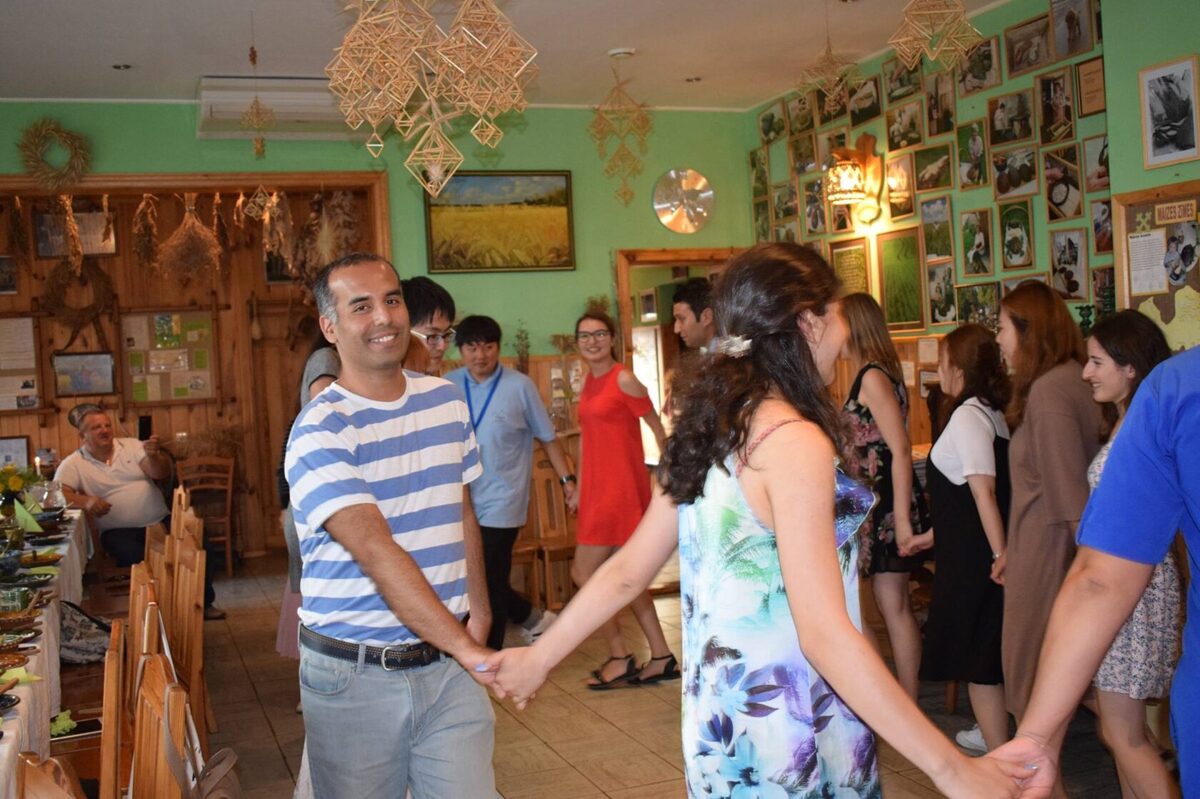 For the fifth time Centre for Latvian Studies of Daugavpils University welcomes students, academic staff and other interested people to international Latvian language and culture Summer School. This year the school's topic is "Regional Studies: The Case of Latgale" and the school will take place from 23rd July to 1st August.
---
This year we offer participation in a hybrid form. Thus, some of the participants will arrive to Latvia (face-to-face) and some will stay at their countries and join remotely (online). All participants will be able to use digital resources and watch exciting video excursions. The participants can choose the preferable format.
The school comprises two parts: Latvian Language Learning Module and Regional Study Module. It is possible to participate in just one of the modules or both of them.
The school is a great opportunity to get acquainted with regional study phenomenon, get new international friends, learn the basics of Latvian language using innovative methods, experience the multicultural, multi-ethnic and diverse region of Latgale through field studies, video excursions discussions and team-works.
All of the participants will receive a certificate (3 or 6 ECTS) and the participants of Latvian Language Learning Module will have a chance to take a test for their level of language proficiency according to level A1 of A2.
The participation fee is 90 euros for Latvian Language Learning Module and 45 euros for Regional Study Module. The payment is done through a bank transfer. Please mind, that this includes only the cost of participation in the classes and socio-cultural activities, study materials, and technical support. The costs of travel (including the safety measures for COVID-19 prevention), have to be covered by the participants themselves.
Our team sincerely recommends participating in the face-to-face form only to EU-citizens who can present a valid digital certificate, thus, no self-isolation or additional testing rules have to be complied with.
To participate, register here: https://summerschool.mozello.lv/2021/charge/
The Summer School Team will e-mail you to give you all the details.
In case of questions, contact us!
No comments
Leave a reply