We are happy to welcome students to the 3rd Summer School of regional studies "DISCOVER LATVIA VIA LATGALE REGION" organized by Daugavpils University!
Summer School "DISCOVER LATVIA VIA LATGALE REGION" is an excellent opportunity to experience Eastern Latvia and learn Latvian language in multicultural environment.
You will experience:
interactive intensive Latvian language learning;
practical language tours via excursions in Latgale, meeting national cuisine, traditions and cultural heritage;
acquaintance with ancient crafts and modern innovations in regional context;
unique opportunity to visit municipality institutions;
participation in press conferences and cooperation with regional mass media;
building new contacts with people all over the world.
The language of instruction is Latvian and English. All students will be provided with language learning materials. Students completing a course will be issued a certificate of attendance (6 ECTS).
❗ There are only 10 scholarships available for participation in the Summer School. The winners will be selected by evaluating motivation letters, where the reason of participation should preferably be indicated. It is possible to participate in the Summer School for charge: participation fee is 490,00 EUR.
💥 All expenses are included. ✈ Travel expenses should be paid by the participants.
Students from the following countries can apply for Latvian state scholarships https://ej.uz/1e86
APPLY NOW! http://summerschool.mozello.lv/apply-1/
MORE ABOUT SUMMER SCHOOL http://summerschool.mozello.lv/about/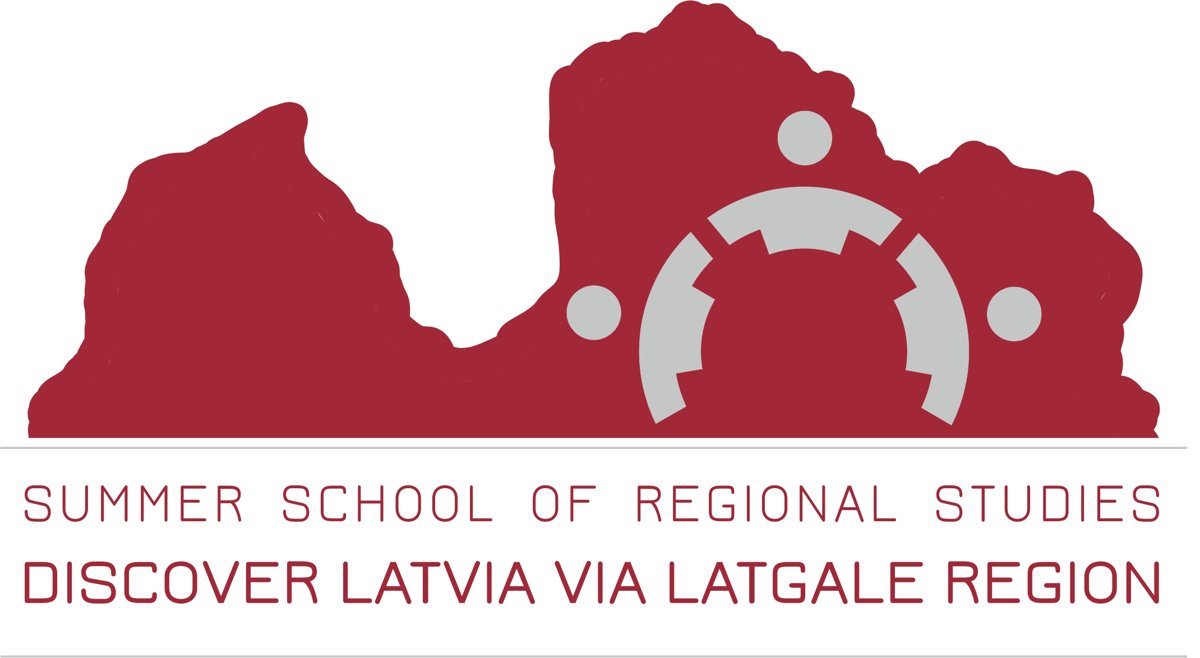 This project has been funded with support from State Education Development Agency Republic of Latvia